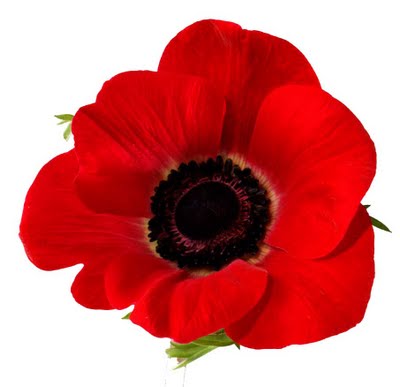 I just LOVE poppies - what a beautiful flower!
How was your Veteran's Day? We had a lazy day here watching Veteran movies all day. I am thankful for Veterans past and present. I had found a wonderful post from a teacher about Veteran's Day at Fairy Tales and Fiction by 2. She has an awesome free Veterans Day Poster for the kids to color.
In the midst of my lazy day, I made a mini-math unit. If you are in need of some Thanksgiving math activities and quick with little prep - here you go!
I made some story problem sheets similar to these for Christmas and the kids really liked them. The story problems walk children through the steps and they graph the parts of the story problem. This helps them create a visual for counting and helps build their number sense. There are 6 free sheets in the download you might like to try.
______________________________________________________________________
Children also practice equal shares. There are different options to fit the needs of your kids or grade level. They write the answer on the 2nd sheet. Each activity sheet is turned into a journal entry if you prefer to do those instead.
This is in the unit as well. I just made this one for extra practice. If you are interested in this unit or the 6 free sheets to try the unit out click HERE or on any of the pictures above.